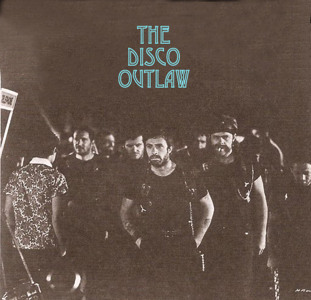 Tonight I'm playing in Stockholm again, at the Mejan christmas party (Mejan is what they call their royal art academy here) which is held at Färgfabriken this year. Rumour has it that these parties are anticipated highlights of the year for Stockholmers (like a Labor Day Run is for the North American Outlaw). In any large city with a metropolis complex, art is the great unifier of the classes (well, between the middle and upper ones mostly), and their differences are put aside for one night in the name of good fun. If you're in town, it's a safe bet for some action.
Me on one floor and the
Rollerboys
on the other floor, bound to get heavy. And if you come by early on (to beat standing in line) you can hear my buddy
Gabriel
warming up the turntables.
And here's a new mix to light your pants on fire with....
The Disco Outlaw (A Sergio Rizzolo Mix)